Get Up to Speed Fast with our one-day Accelerate program
Ready to Launch?
Do you have a new business idea, startup or need to relaunch a business? The Accelerate Program is for you! We'll take you from now to next - all in one day.
At the end of the program, you'll walk away with a strategic business deck that explains the why and the what of your business as well as an inventory of strategy and planning templates to get you launched quickly.
What You Need
✔ Business Concepting
A successful business starts with a strong and well-designed foundation. We'll help you identity short and long term goals, your target audience, competitive landscape and where you fit into your market or industry.
✔ Brand Identity & Strategy
What's Your Why? Does your business have a name, a voice, a personality? We'll work with you to set tone for the new brand, determine the USP - unique selling proposition – that helps you stand out, define the offerings of your business and create the voice to speak to your ideal client or customer.
✔ Business Definition
Now the fun begins, we'll dive deep and at the end you'll walk away with a deck that perfectly pitches your business. Components will include an overview of your business, your vision and value proposition, the problem you are trying to solve and the solution you have created, your ideal target market, the offerings of your business including revenue-creating opportunities and a clarification of your business model. Finally, we'll work with you to create a year 1, 2, 3 roadmap so you know exactly what to do next.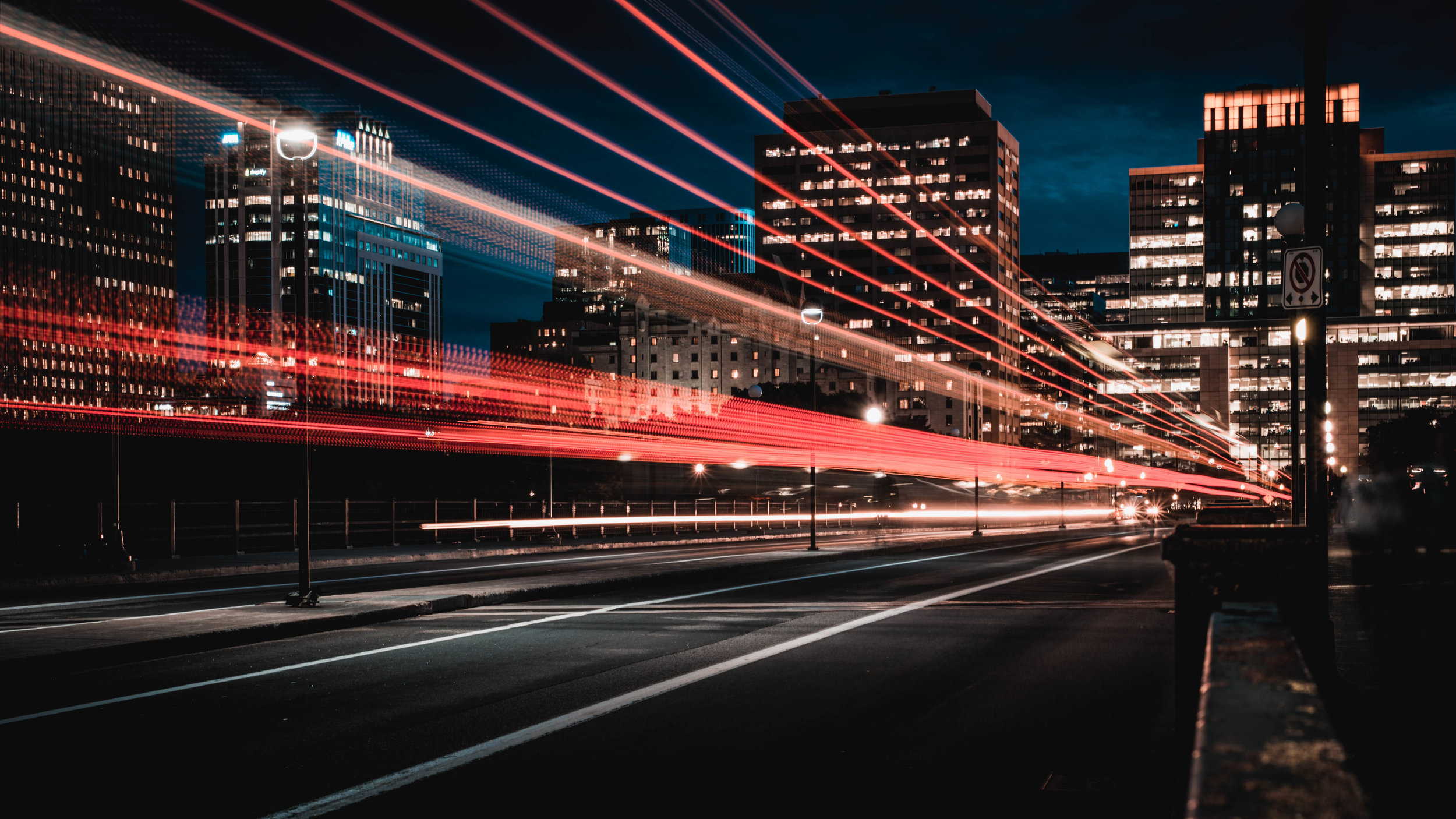 Get going with with a one day, individualized, intensive focus one-on-one full day session with our senior team. Walk away with the foundation and strategy to launch immediately.
This program isn't for everyone, but if you are ready, so are we!
In one day, we'll cover:
✔ brand Identity & strategy
What's Your Why? We'll help you define the personality behind your brand.
✔ Market & Customer Research:
Where do you fit in the market, who is your ideal customer and how do you stand out from the competition?
✔ Story & MEssaging Development:
Your story, written and defined, to share with everyone from customers to investors.
✔ Plans, Tools & Systems:
The systems and road maps that will help launch your business and keep you in front of customers.
A Few More Things we Can take off your plate
Business Strategy

Understand your market position, what you customers want and how you can stand out from the competition.

✔ Market research

✔ business Planning

✔ business positioning

✔ Ideal Customer Target Development
Social Media advertising and management

We'll take on the planning and content creation so all you need to do it post. No time for posting? No problem.

✔ Facebook & Instagram Advertising

✔ Social calendar creation

✔ content development

✔ full management of social accounts
brand strategy

What's your why? Set a strong future for your brand by crafting your story.

✔ Messaging

✔ Competitive Analysis

✔ Naming

✔ Brand Analysis
Marketing and Sales plan Development

Ready to move forward faster? We'll build you an easy to follow road map that gets you on the fast track.

✔ INTEGRATED Marketing plan creation

✔ Sales program & CRM Development

✔ list acquistion

✔ Data & Systems optimization
customer growth & Retention

It costs 4x more to develop a new customer than it does to gain an existing customer. We'll help you do both.

✔ Reputation Management

✔ Customer Acquisition

✔ Retention Strategies

✔ Loyalty Program Development
Staff Evaluation, MANAGEMENT Coaching, scaling & Hiring

Understand your market position, what you customers want and how you can stand out from the competition.

✔ Market Analysis

✔ Strategic Planning

✔ Business Development

✔ Ideal Customer Target Development